YOU'RE RUNNING OR OPENING A CLINIC!
Aesthetime is your indispensable tool, whatever your specialty or experience!
The features of Aesthetime

Your complete professional internet profile
A personalized agenda adapted to your practice

Patient path management tools
Tools in
order to communicate
Personalized support for any questions
1
Register to Aesthetime pro
Only 12£ inc VAT per month
2
RECEIVE YOUR ACCESS CODE
And start updating your profile and availability
Benefit from our full range on online dating products and services
MANAGE YOUR PATIENTS ACCORDING TO YOUR NEEDS
- Be visible on Aesthetime and benefit from optimal SEO with its millions visits every month
- Optimize your consultation activity thanks to a customized configuration of your vacations
- Offer your patients an online appointment at Aesthetime, 24 hours a day, 7 days a week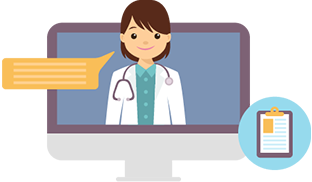 A PERSONALIZED AGENDA ADAPTED TO YOUR PRACTICE

- Create your customized agenda by personalizing your schedules and reasons for consultation
- Access in one click to your next availabilities
- Manage your calendar from your computer, tablet or smartphone
YOUR COMPLETE AND VISIBLE INTERNET PROFILE
- Share key information with your patients: specialty, areas of expertise, rates, schedules
- Simply inform your patients that they can make an appointment online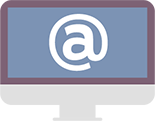 PATIENT PATH MANAGEMENT TOOLS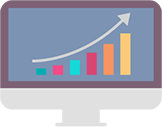 - Access the appointment history of your patients.
- Visualize your statistics: rate of appointments taken on the Internet, number of new patients, details on appointments not honored.